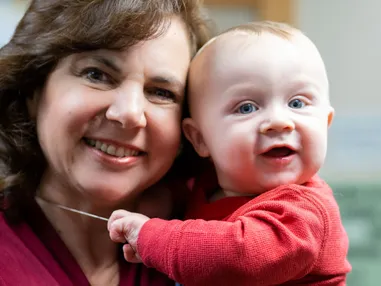 DENISE WOLKEN MD PEDIATRICS

IS COMMITTED TO PROVIDING FOR THE MEDICAL NEEDS OF OUR PATIENTS WHILE ADAPTING TO THE SITUATION AND TAKING THE NECESSARY PRECAUTIONS TO ENSURE THE HEALTH AND SAFETY OF OUR PATIENTS, FAMILIES AND STAFF
Inside the Building --IS OUR WELL VISIT ZONE We don't want our patients to fall behind on well child visits or vaccines. We want a clean environment especially for our newborns. We now have air purifiers throughout the building to clean the air. No sick adults or kids allowed inside. If you have been exposed to COVID-19 or feeling sick, please reschedule your appointment until you are done with your quarantine or feeling back to good health. When you arrive at our parking lot, call our phone number 315-991-4180. Temperatures are taken of all who enter the building and we will personally take you directly to an exam room. Face coverings are required inside the building for anyone over 2 years of age. We thank you for your help in keeping our office safe for our patients and staff.
Outside the Building-- IS OUR PARKING LANE VISIT Any sick child who needs ears looked at or lungs listened to or swabbed for flu, strep or COVID will be examined outside in you car with Dr Wolken in full PPE (Special N95 Mask, face shield, gown and gloves). We are trying to group the outdoor visits in the afternoons.
WE OFFER Telemedicine Visits These audio-video chats over the internet in a HIPPA compliant confidential online room from the comfort of your own home are the perfect adaptation to the new normal as we are staying safe and healthy from home.

FAMILIES WILL BE ASKED TO REMAIN IN THEIR VEHICLES AND CALL THE OFFICE TO CHECK IN FOR ALL APPOINTMENTS – SICK AND WELL – 315-991-4180